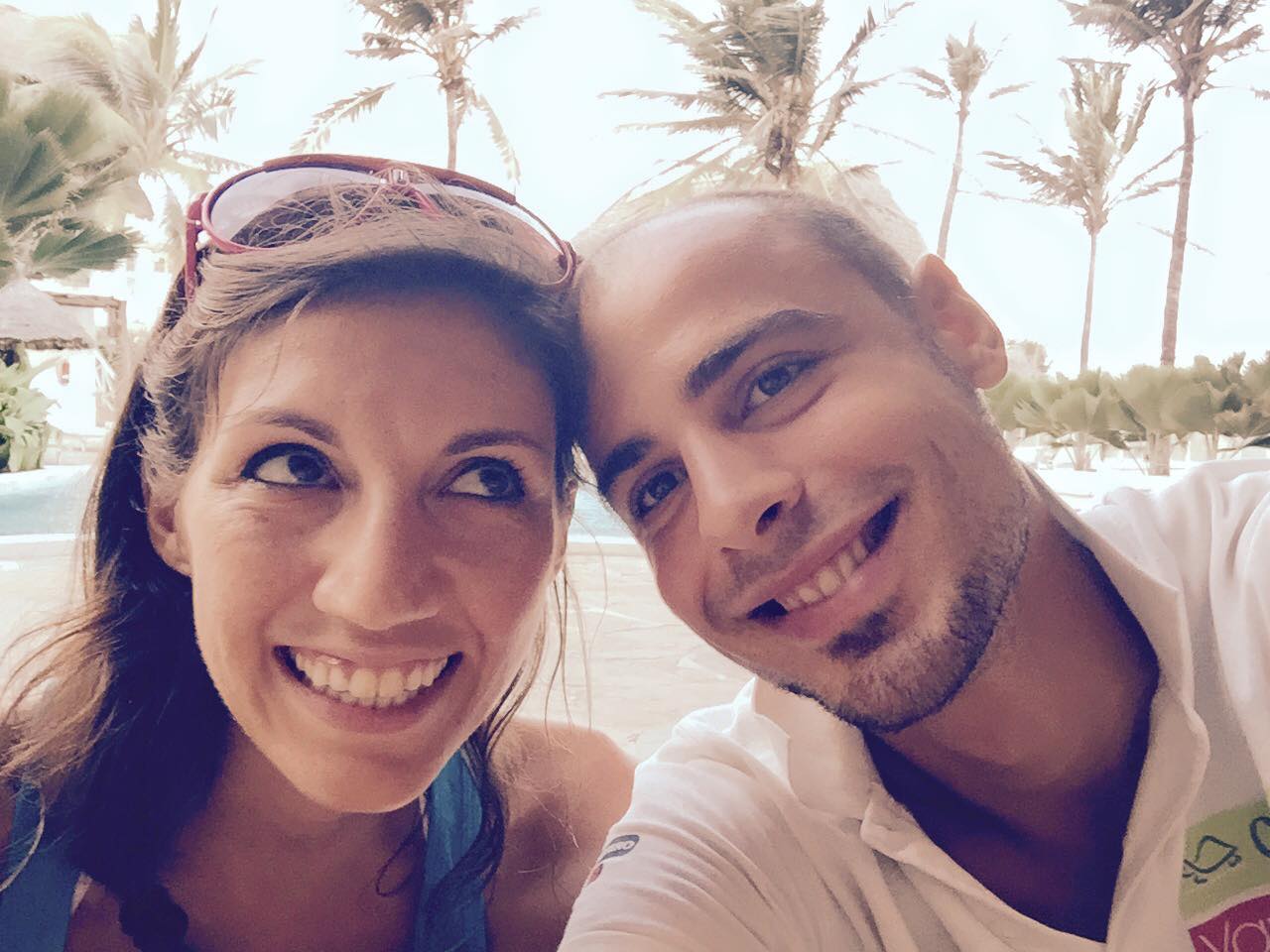 Giugi e Nico!
Who we are?! Giugi and Nico! We met behind a desk of a bankrupt Company. Among many difficulties we decided to undertake the adventure of life together and, after the first trip together … we wouldn't do anything else !!! Between one trip and another we fantasize, like real children, about the next destination and the next itinerary. Our motto that echoes both on the wall of our house and in our office is:
"If you dream alone it's just a dream, if you dream together it's the reality that begins" (African Proverb)
We like to organize our trips on our own. We love going anywhere, just being together, visiting new places and experiencing new emotions! Before leaving we get lost among paper guides and the internet in search of everything we absolutely mustn't miss! Obviously we mark everything on our travel diary! Ah .. fundamental thing: for every place to visit we are already looking for restaurants where to eat !!
And already there the excitement of the journey begins … the expectation of departure … Giugi who already has heart eyes and as soon as she finds a new thing to be able to visit she does not succeed in waiting even five minutes before making participates also Nico … Traveling together is really fun!! It lifts our soul, makes us happy and carefree !!
What do we like?
TRAVEL (you never would have said eh!) PICTURE (Giugi is hard to stop when you're out and about) DISCOVER and … EAT !!
Why a Blog?
Il n
Ours is more a travel diary in which we report our adventures, our emotions, feelings and our advice …
We decided to open this blog because we like to share with others the things we learned while traveling, the emotions we experienced and give advice on practical matters …
And then … because to organize a trip we always peek at our colleagues' blogs and read their advice … so … we asked ourselves: Why don't we contribute too?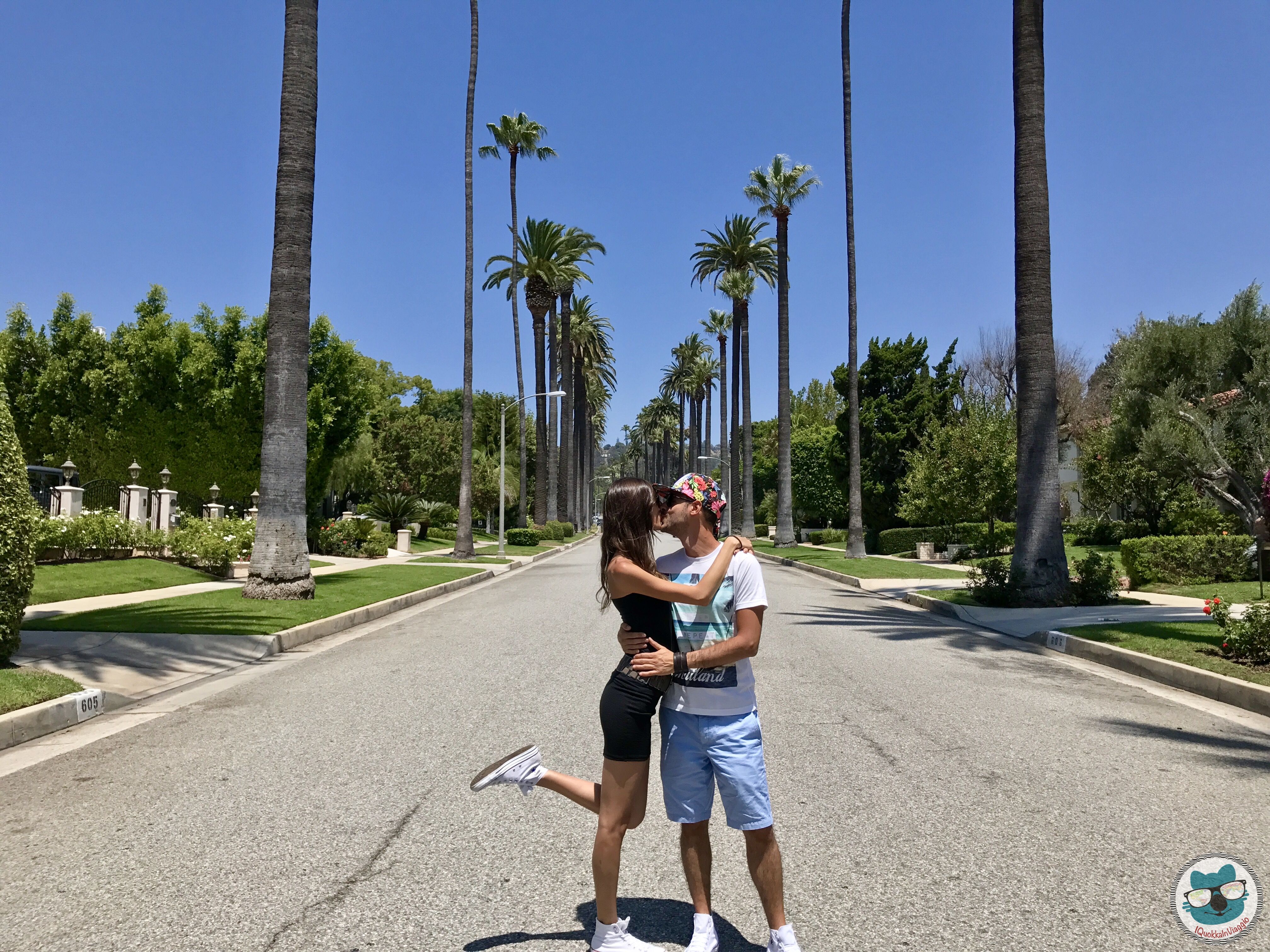 Who are Quokkas?
The name of the blog: Quokka In Travel … do you know what a quokka is? the happiest animal in the world! A "title" that has earned thanks to its expression of the nose that always reminds a beautiful smile. Here we identify ourselves in the quokka precisely because, if we only start talking about travel, we get a smile on our face !!
We are mature and rational but, at the same time, we never take ourselves too seriously and try to remain children as much as possible!
Giugi
I would take pictures of anything, as if I was afraid of forgetting the emotions, the colors and the views, so I have to capture everything and then look at them a thousand times !!! And then … I like to eat .. but don't do it !!! Nico thinks about that !! Ah I am very awkward … I stumble, I take crooked, shoulder … and I automatically start laughing like a fool !!
I like traveling, organizing, I never want to stay still! As soon as we have even a free weekend, I look for a destination, a new place to visit where I can go with Nico!!
Nico
I am the one who puts into practice the crazy ideas of Giugi, the pragmatic one of the couple who tries to make ends meet and reach all the goals we decided before leaving.
Back home I like to try the recipes I have tasted around the world, trying to find recipes on the internet and improvising a little … which is a must in the kitchen!
---
For any request for collaboration, contact us at: info@iquokkainviaggio.com