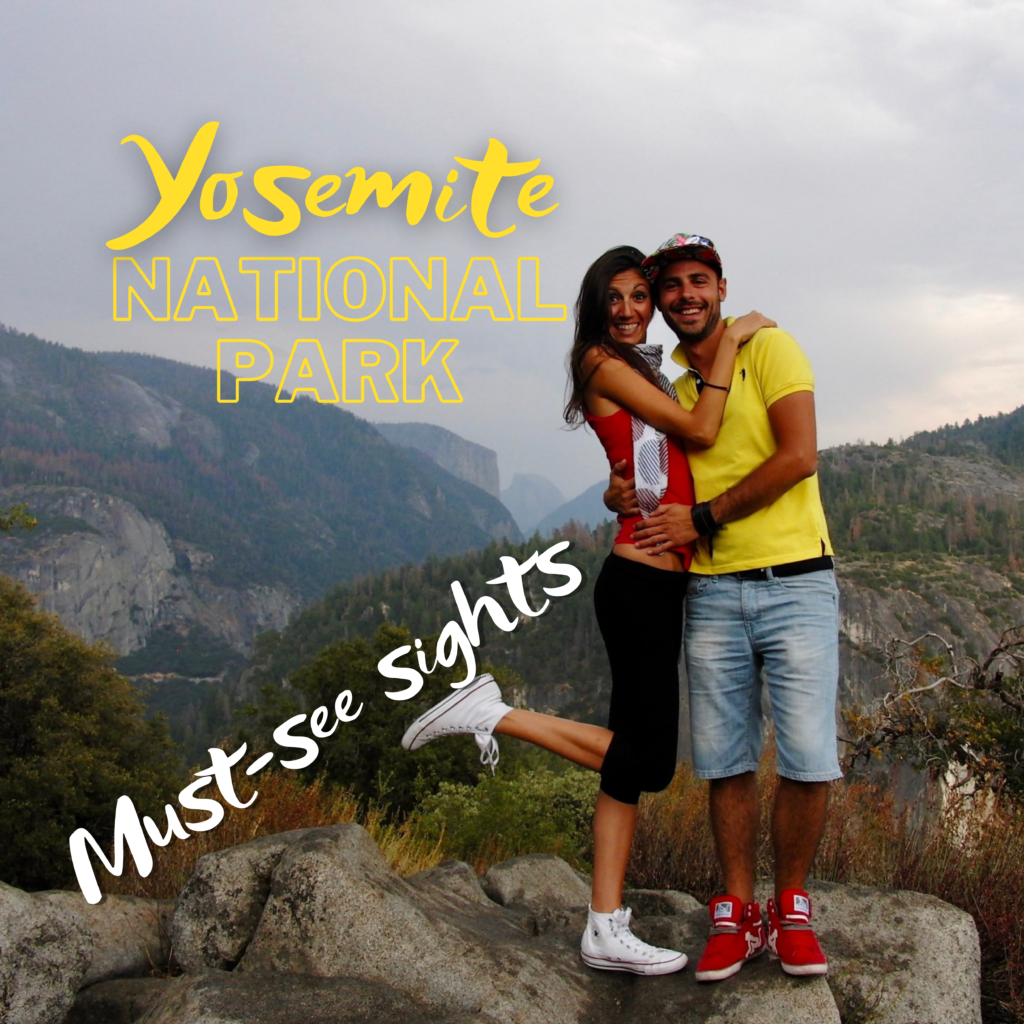 Must-see at Yosemite National Park
We are almost at the end of our California Tour and after the Ocean, the Freeways and the Metropolis we could not even include a visit to a park. We decided to pay a visit to Yosemite National Park, lengthening our return from San Francisco to Los Angeles, and to stop for a night inside. But what to see at Yosemite National Park?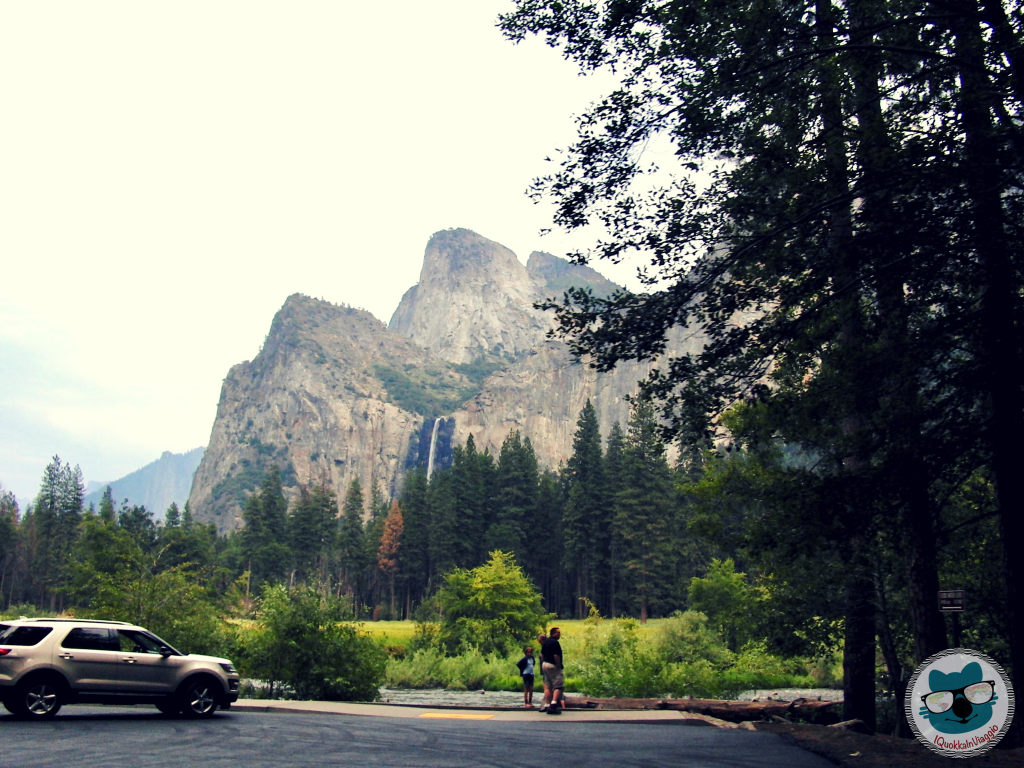 The Yosemite was proclaimed a National Park in 1890 and a UNESCO World Heritage Site in 1984. Every year millions of tourists travel thousands of miles to see its fantastic Valley. In reality the Park is much larger but most of the "attractions" are concentrated in the 11km long valley.
How to get there
To access the Yosemite Park you can use Highway 41 from the South, 140 and 120 from the West (the 120 is closed from November to May / June). Coming from San Francisco, take Highway 120 to the junction with Big Oak Flat Entrance. Whatever the entry you will find a typical Ranger at Yoghi and Bubu that will charge you for entering the park.
Entrance fee
The Park is open all year round with some restrictions depending on the season, at the entrance of each Park you pay depending on the means of transport:
Private cars, Pickup or Van up to 15 passengers – $30.00 valid for 7 days
Motorcycles – $25.00 valid for 7 days
On foot, Bicycle, Horse, Private Bus or Van with more than 15 passengers – $15.00 valid for 7 days
Commercial Tours

Van up to 6 seats – $25.00 (più $15 a persona)
Van from 7 to 15 seats – $125.00
Mini buses from 16 to 25 seats – $200.00
Coach with 26 or more postsi – $300.00
There are also Annual Passes or special discounts for residents, but we refer you directly to the Official Website, if you are interested.
Must-see at Yosemite National Park
The main things to see inside the Park are concentrated in the Yosemite Valley, literally excavated by the Merced River: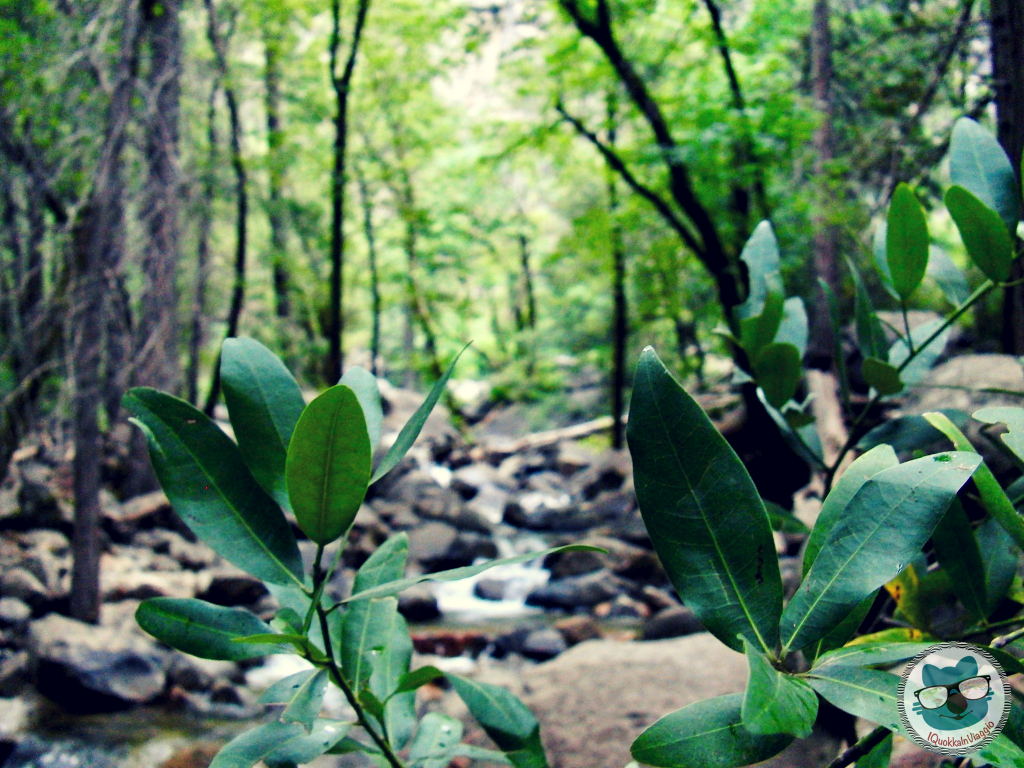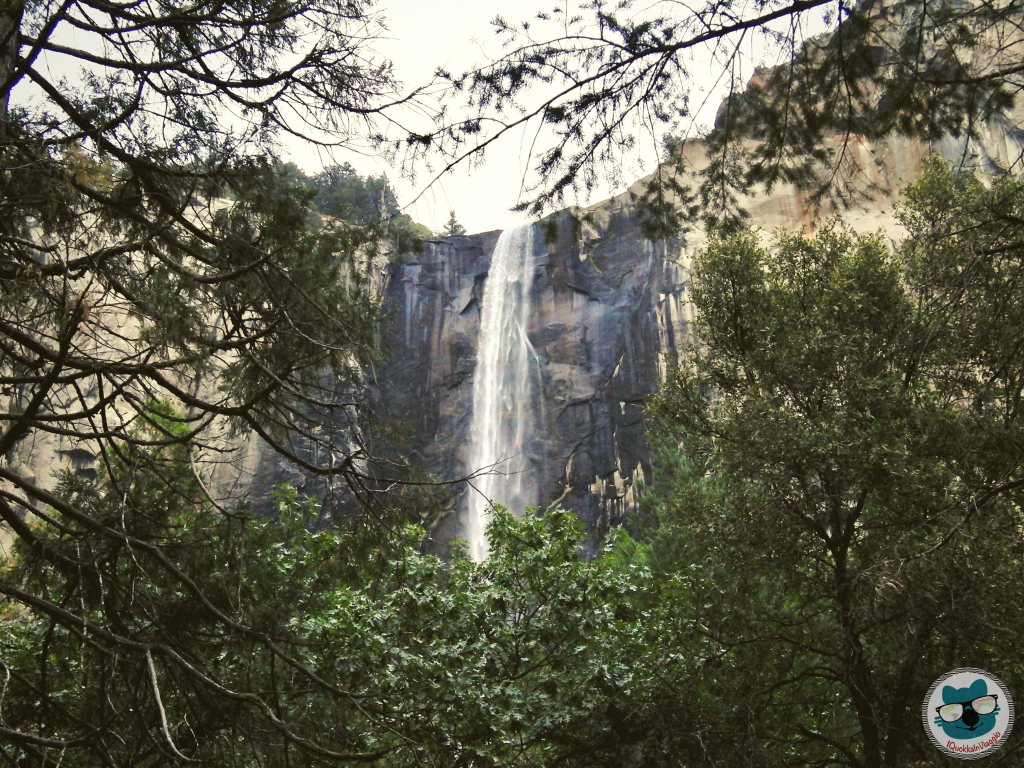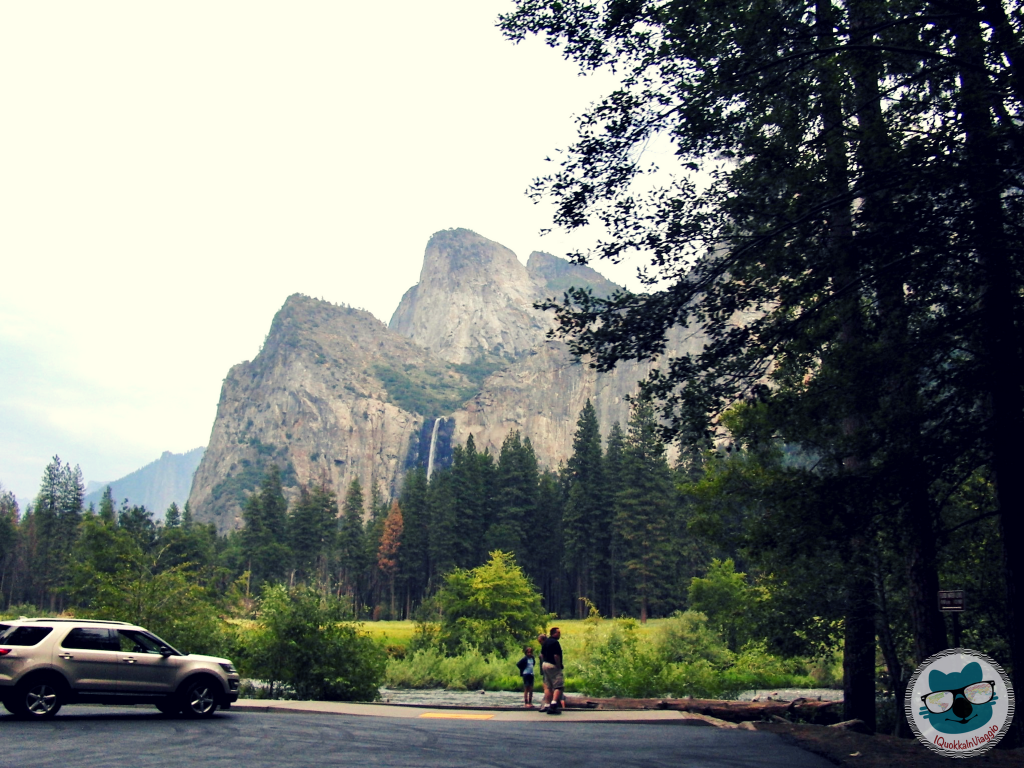 Where to Sleep in the Park
The Yosemite National Park is immense and even if you are not a lover of hiking and trekking we advise you to stay at least one night in the park to enjoy the atmosphere and see the bare minimum. Inside (or just outside) there are few hotels and if you are planning your trip we advise you to book your nights at Yosemite well in advance, there are few places and they are literally snapped up!
We have booked at the Yosemite View Lodge, which despite being a little dated in the furnishings and the structure is very nice and offers space rooms at a very affordable cost!
Directly inside the park you can choose between:
And you have your list What to see at Yosemite National Park? Leave a comment and share!